Astronomy 2291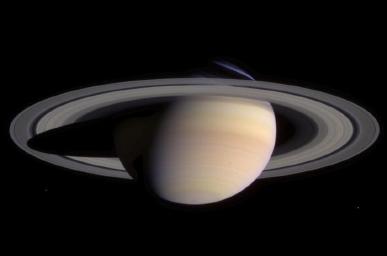 Basic Astrophysics & Planetary Astronomy
Autumn Semester 2019
Prof. Richard Pogge
MWF 9:10-10:05am
2150 Smith Laboratory
Astronomy 2291 is the first semester of a two-semester introductory sequence designed for Astronomy and Astrophysics majors and minors, as well as for scientifically literate undergraduates who wish to learn basic astrophysics from a quantitative perspective. The major topics to be covered are
The historical development of modern astrophysics
The fundamentals of Newtonian gravity and optics as applied to astronomy
Electromagnetic radiation and interaction of light and matter
The structure and evolution of the Solar System
The discovery and properties of planetary systems around other stars
The textbook for this course is Foundations of Astrophysics by Barbara Ryden and Bradley Peterson, available from the bookstore and many online booksellers. There is only one edition, so used copies are acceptable. This textbook is required for all students. Selected readings are assigned weekly, and should be read before the week's class sessions. We will be using OSU's Carmen learning management system for this course. This webpage provides enough basic info to help those not yet registered learn about the course but who cannot access the Carmen pages.
Copyright Statement
All of the written materials provided in these web pages are copyrighted by the course instructor, except as noted. In addition, some images and animations are also copyrighted by the instructor, while others are copyrighted by the original sources. These latter appear with the written permission of the copyright holders. Please read the Copyright Statement before you make copies of any of these web pages for any purpose. Use of these notes implies that you have read and understood the copyright statement.
---
Updated: 2019 August 13
Copyright © Richard W. Pogge. All Rights Reserved.