NEWS:
ASAS-SN has received a five-year, $1.5 million grant from the Sloan Foundation! (June 2021)
ASASSN-14ko was featured during the Winter 2021 AAS Meeting press conference! (January 2021)
Chris Kochanek and Kris Stanek received (virtually) their 2020 AAS Tinsley Prize. (January 2021)
Our ASAS-SN Citizen Science project is now up and running! (January 2021)
Congratulations to Tom Holoien on his 2020 Hubble Fellowship! (March 2020)
Chris Kochanek and Kris Stanek awarded the 2020 AAS Beatrice M. Tinsley Prize! (January 2020)
Chris Kochanek awarded 2020 Heineman Prize for Astrophysics! (January 2020)
OSU press release on a likely ``mass gap'' black hole paper. (October 2019)
OSU and NASA press releases about our TDE ASASSN-19bt paper (September 2019).
Ohio State University press release about our ASASSN-18tb paper (July 2019).
A big milestone for ASAS-SN: 1,000 supernovae discovered! (June 2019)
See more ASAS-SN News here.
---
Telescope status live

(via LCO webcams):

South Africa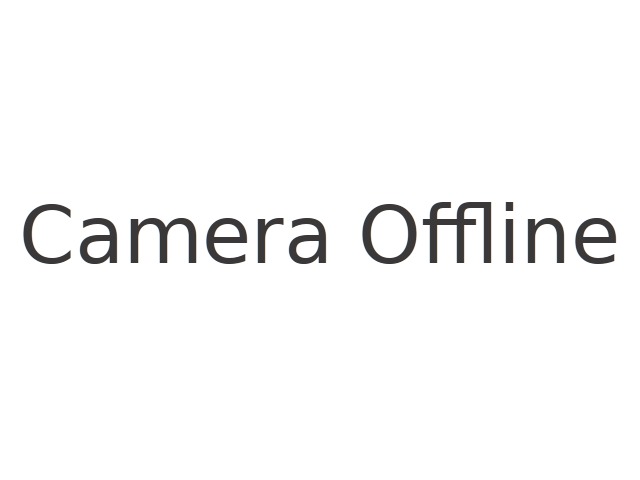 Chile
Texas
Hawaii
---
Bright supernovae discovered: 1,238
---
ASAS-SN: Sky Patrol | Supernovae | Transients | Variable Stars | Photometry Database
Papers | Twitter (unofficial) |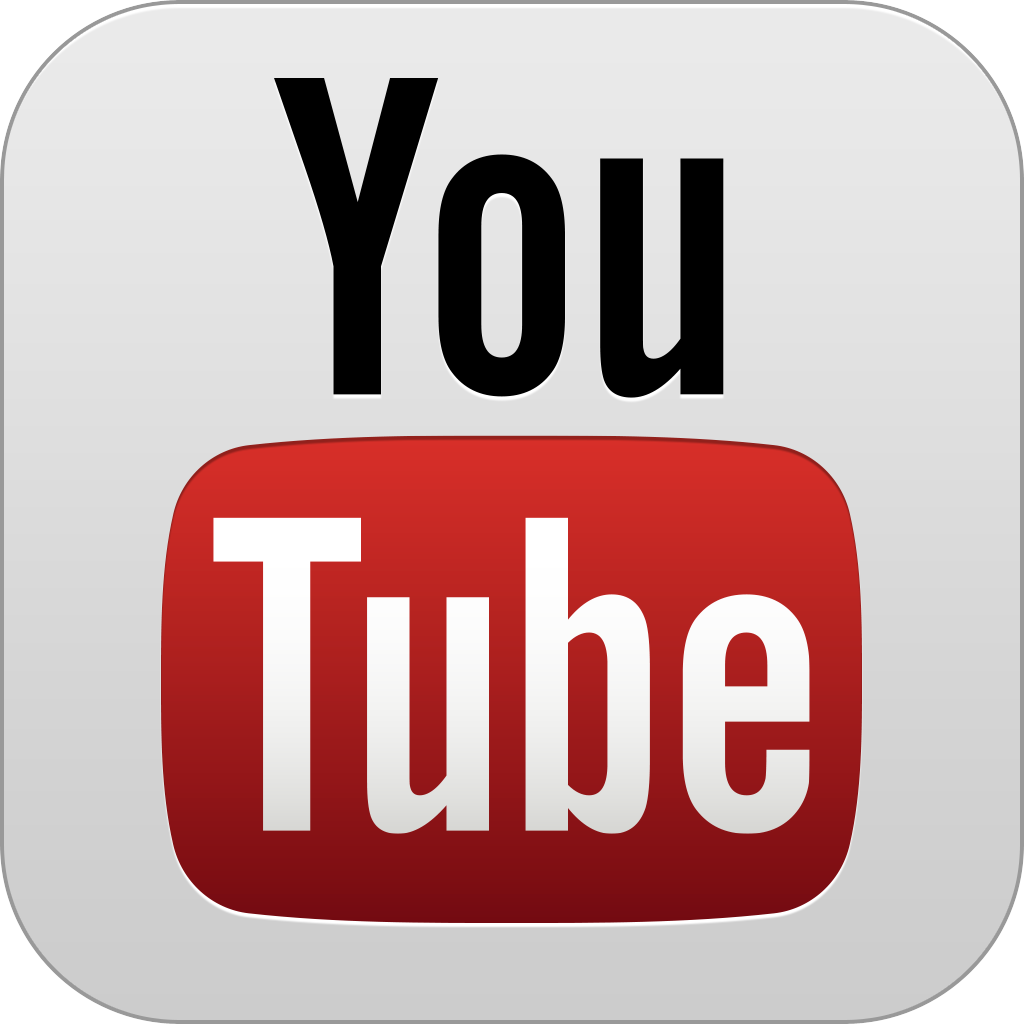 Channel
---
We are partially funded by

5-year grant GBMF5490.

We are also supported by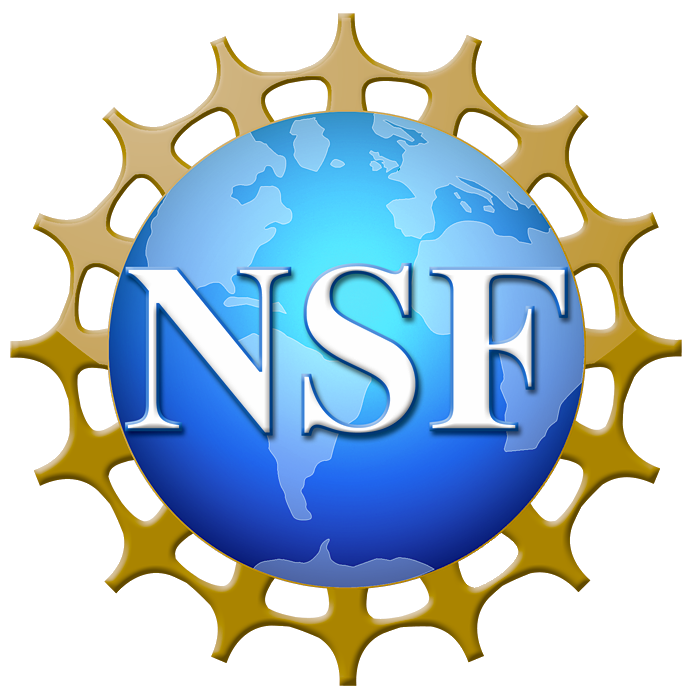 Grants AST-151592 and AST-1908570.
Our telescopes are hosted by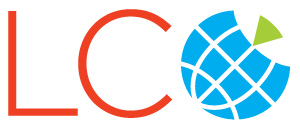 .
ASAS-SN expansion was also possible with support from:
Peking University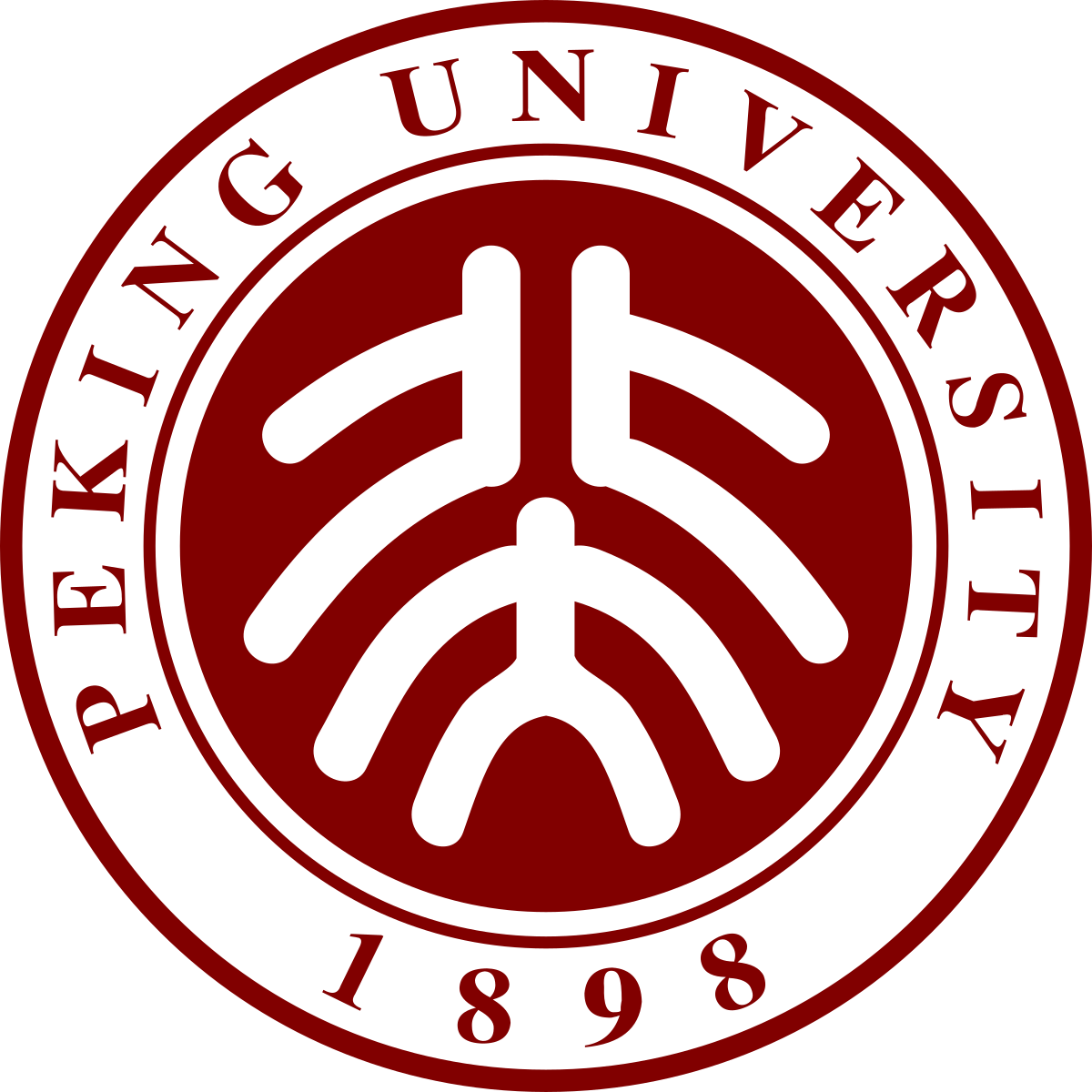 , Mt. Cuba Astronomical Foundation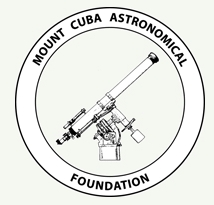 ,
OSU Center for Cosmology and AstroParticle Physics (CCAPP)

,
the Chinese Academy of Science South America Center for Astronomy (CASSACA),
and the Villum Foundation
(Denmark).


We thank George Skestos for his generous gift to Prof. Kochanek, partially used to expand ASAS-SN.

Follow-up effort of ASAS-SN discoveries is partially supported by

---
What is ASAS-SN?

The sky is very big: even in the present day, only human eyes fully survey the sky for the transient, variable and violent events that are crucial probes of the nature and physics of our Universe. We are changing that with our "All-Sky Automated Survey for Supernovae" (ASAS-SN) project, which is now automatically surveying the entire visible sky every night down to about 18th magnitude, more than 50,000 times deeper than human eye. Such a project is guaranteed to result in many important discoveries, some of them potentially transformative to the field of astrophysics---think about ASAS-SN as the "SSST" - Small Synoptic Survey Telescope, complementing LSST and other time-domain projects by frequently observing the entire bright sky. Bright transients, Galactic and extragalactic, discovered early by our high-cadence survey, are especially valuable, as they are easy to study using relatively modest size telescopes.

ASAS-SN currently consists of 24 telescopes, distributed around the globe. ASAS-SN first unit, known as "Brutus", which also happens to be the name of the Ohio State mascot, comprises of four robotic 14-cm telescopes deployed at the Hawaii station of the Las Cumbres Observatory. ASAS-SN second unit, named "Cassius", also consists of four 14-cm telescopes deployed in Chile. In 2017, with support from the Gordon and Betty Moore Foundation grant GBMF5490, we deployed additional 8 telescopes at two other LCO sites: "Cecilia Payne-Gaposchkin", deployed in South Africa, and "Henrietta Leavitt", deployed in Texas. In addition, using a combination of funds from Mt. Cuba Astronomical Foundation, the Chinese Academy of Science South America Center for Astronomy (CASSACA), and the Villum Foundation (Denmark), in 2017 the 5th ASAS-SN unit, "Bohdan Paczyński", was deployed in Chile. Finally, using funds from the Peking University and the Kavli Institute for Astronomy and Astrophysics (KIAA), in 2018 the 6th ASAS-SN unit, "Tian Shan", was deployed in China. All these telescopes allow us to survey the entire visible sky every night, and are making our network much less sensitive to weather conditions.

We are discovering numerous bright supernovae in both hemispheres: see below where our SNe are located on the sky (bigger symbols - smaller distance)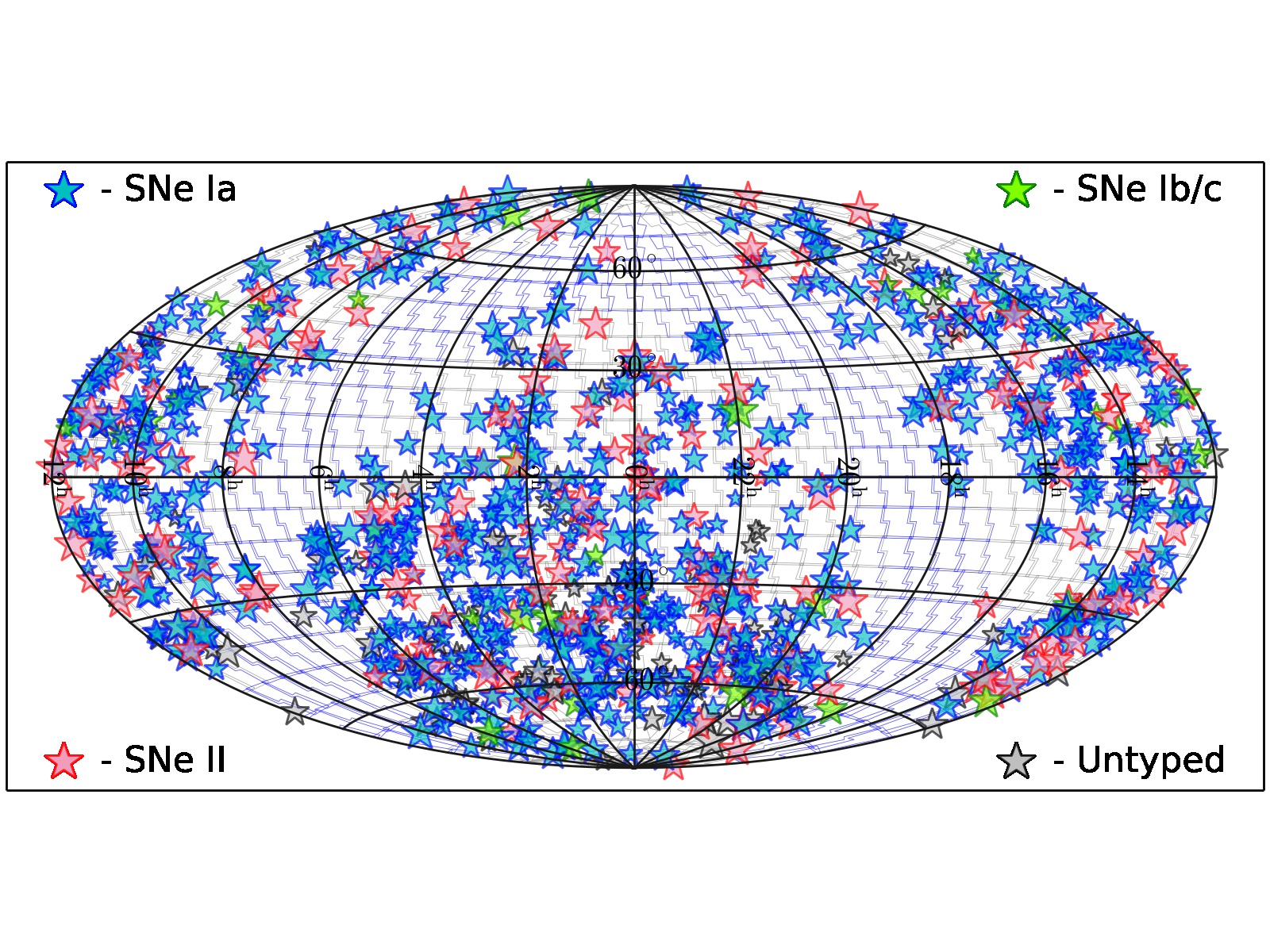 We also discover numerous other bright transients, many of which are being intensely observed by professional and amateur astronomers.

See below our sky coverage plot for the last 365 days - we are frequently observing the entire sky!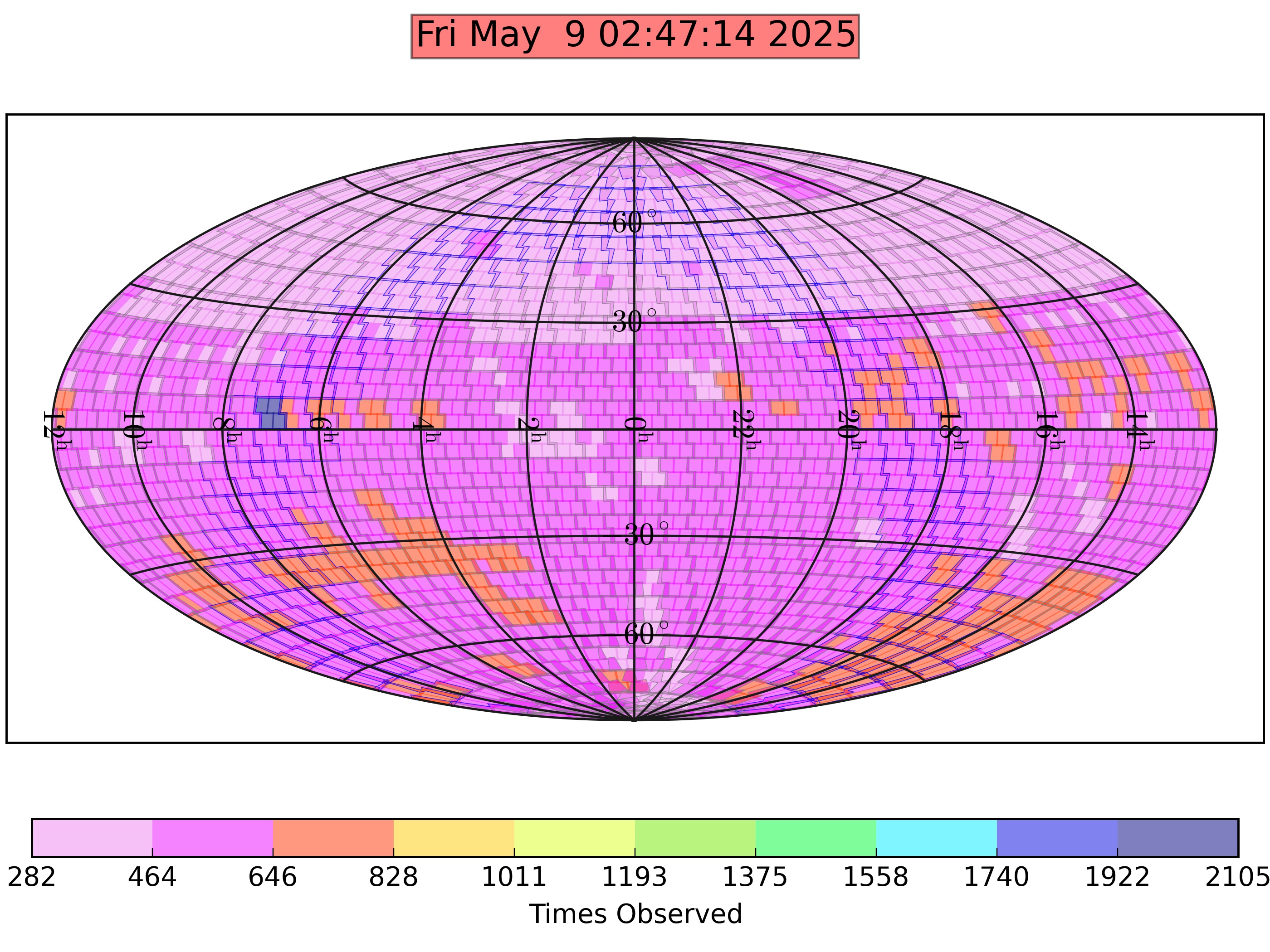 At this point we are focused on discovering bright, nearby supernovae, but we like all kinds of variable objects, so if there is an object with g,V-band magnitude between g,V~9 and g,V~18 that we might have in our data, send us an e-mail, and we will check what we have (see our Sky Patrol service first).
---

ASAS-SN Team:

Chris Kochanek, Kris Stanek, Tharindu Jayasinghe, Patrick Vallely, Subhash Bose, Jack Neustadt, Dominick Rowan, Collin Christy, Michael Rizzo Smith, John Beacom, Todd Thompson;

Ben Shappee, Anna Payne, Michael Tucker, Jason Hinkle, Kyle Hart (IfA, Hawaii);

Tom Holoien (Carnegie Observatories);

José Luis Prieto (Universidad Diego Portales; MAS);

Joseph Brimacombe (Coral Towers Observatory);

David Bersier (LJMU);

Subo Dong, Ping Chen (KIAA-PKU);

Maximilian Stritzinger (Aarhus);

Nidia Morrell (Carnegie Observatories, Las Campanas Observatory);

Laura Chomiuk, Jay Strader, Adam Kawash, Elias Aydi, Kirill Sokolovsky (MSU);

Anna Franckowiak (DESY);

Ondřej Pejcha (Charles University);

Xinyu Dai, John Cox, Hora Mishra, Heechan Yuk (University of Oklahoma);

Katie Auchettl (University of Melbourne);

Emily Levesque (University of Washington).

We thank Las Cumbres Observatory and its staff for their continued support of ASAS-SN: we truly could not do this without your help.

And here are some past members of our project:

Our great friend and collaborator David Will (Ohio State) passed away in early 2020 - his enduring support enabled the success of the ASAS-SN project!

Dhvanil Desai has worked with ASAS-SN as a Research Assistant, and he is now a graduate student at University of Hawaii;

Zach Way has worked with ASAS-SN as a Research Assistant, and he is now a graduate student at Georgia State;

Grzegorz Pojmanski (Warsaw University Observatory) was instrumental in starting ASAS-SN, and he has collaborated with us on variable star papers;

Connor Basinger has worked with ASAS-SN as a Research Assistant, and he is now a graduate student at OSU;

Michał Pawlak worked with ASAS-SN on variable stars while a postdoc at Charles University;

Przemek Wozniak (LANL) has helped our OSU team with various machine-learning aspects of our transient pipeline;

Emilio Falco (CfA) was our collaborator for several years; he is now retired;

Josh Shields has worked with ASAS-SN as a Research Assistant, and he is now a graduate student at MSU;

Jon Brown worked with ASAS-SN while an OSU Astronomy graduate student;

Diego Godoy-Rivera, an OSU Astronomy graduate student, worked with us on this paper;

Udit Basu, a local (Ohio) high school student who worked with us for 3 years, is now an undergrad at Princeton University.

An important part of our project is the follow-up effort with bigger telescopes to get confirmation imaging (our images have ~8" pixels). We are fortunate to have a number of "unpaid professional astronomers" working with us on ASAS-SN "ad hoc" SN confirmation effort, including G. Bock (BOSS), R. Cornect (Moondyne Observatory), I. Cruz (Cruz Observatory, USA), J. M. Fernandez (Observatory Inmaculada del Molino, Spain), S. Kiyota (Variable Star Observers League in Japan), R. A. Koff (AntelopeHills Observatory), G. Krannich (Roof Observatory Kaufering, Germany), P. Marples (BOSS), G. Masi (Virtual Telescope Project, Ceccano, Italy), L. A. G. Monard (Klein Karoo Observatory, Western Cape, South Africa), B. Nicholls (Mt. Vernon Obs., New Zealand), R. Post (Post Astronomy), G. Stone (Sierra Remote Observatories), W. Wiethoff (University of Minnesota, Duluth, USA). You can see from many joint Astronomer's Telegrams we have published that it is a very fruitful collaboration - we have confirmed together more than 1,000 supernovae!

In addition, Sebastián Otero (AAVSO) continues to collaborate with ASAS-SN on our variable star papers.

A large number of professional astronomers have also contributed their effort and telescope time to ASAS-SN observations and papers, which we most appreciate. You can see their names on ASAS-SN papers and ATels. So when you get an e-mail from us, asking to collaborate on a new exciting ASAS-SN target, we hope you will say "yes"!