---
786
---
AWARDS: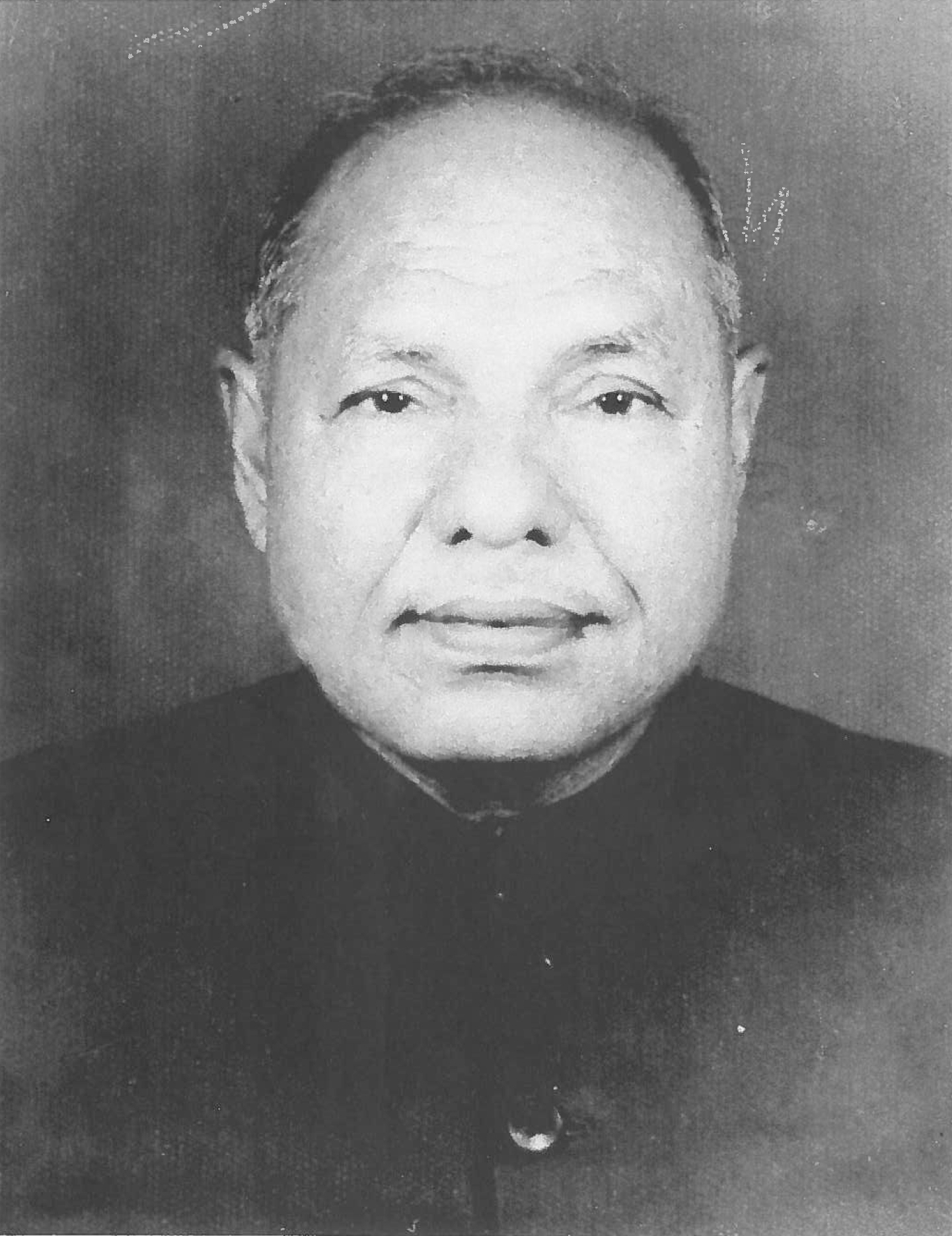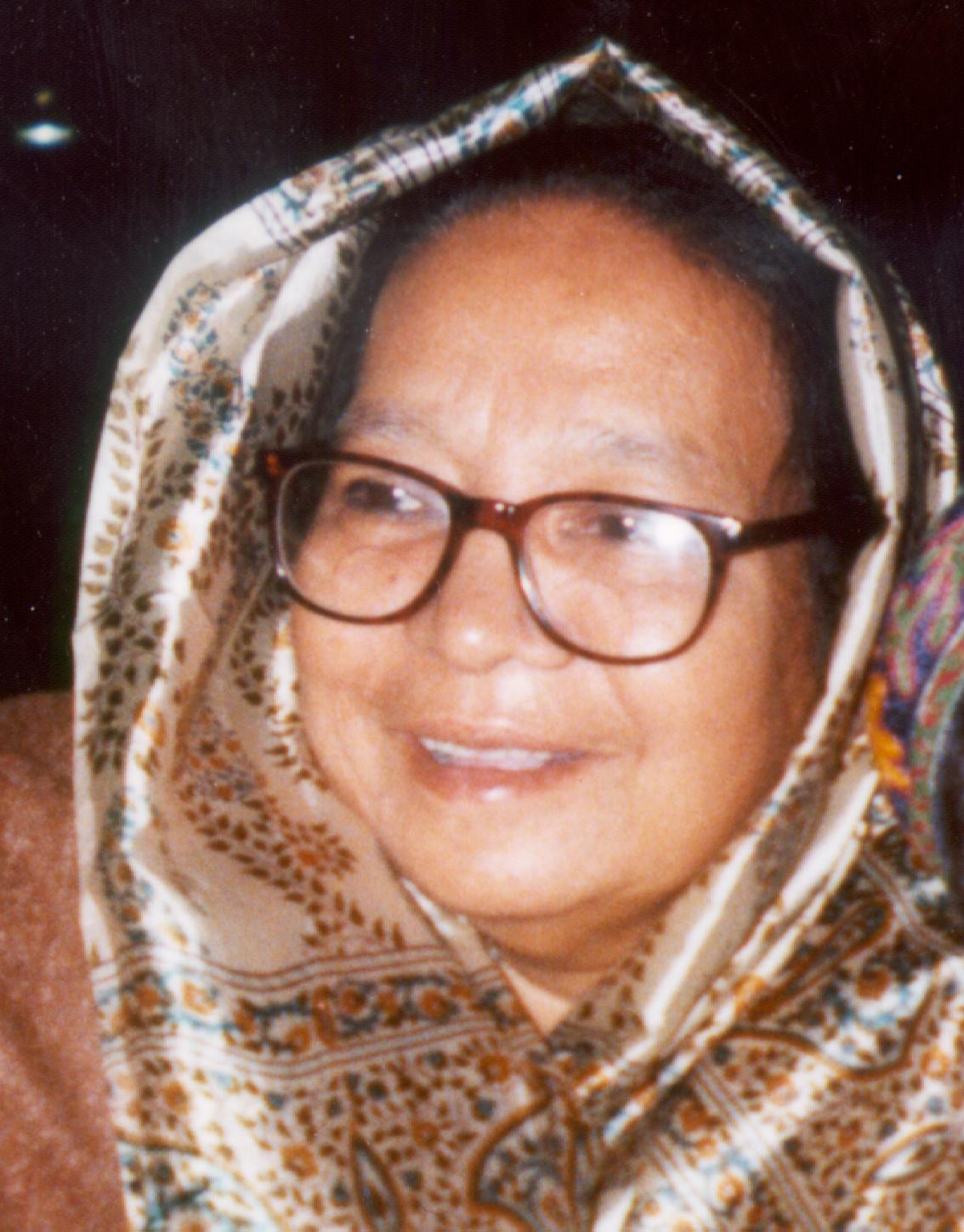 Abdur Razzaq (Supreme Court lawyer) & Shamsun Nahar (Philanthropist)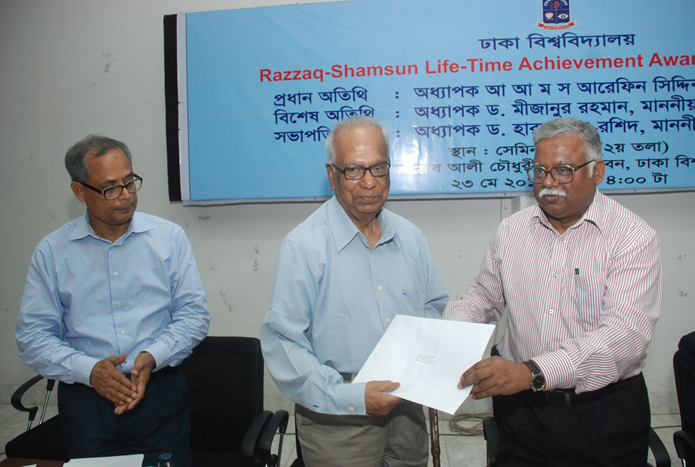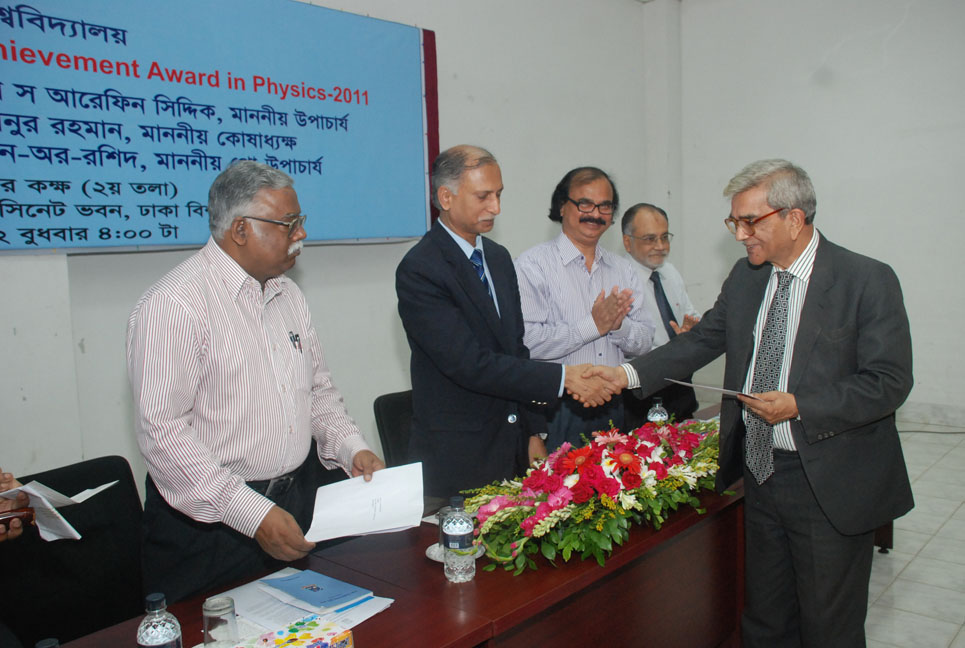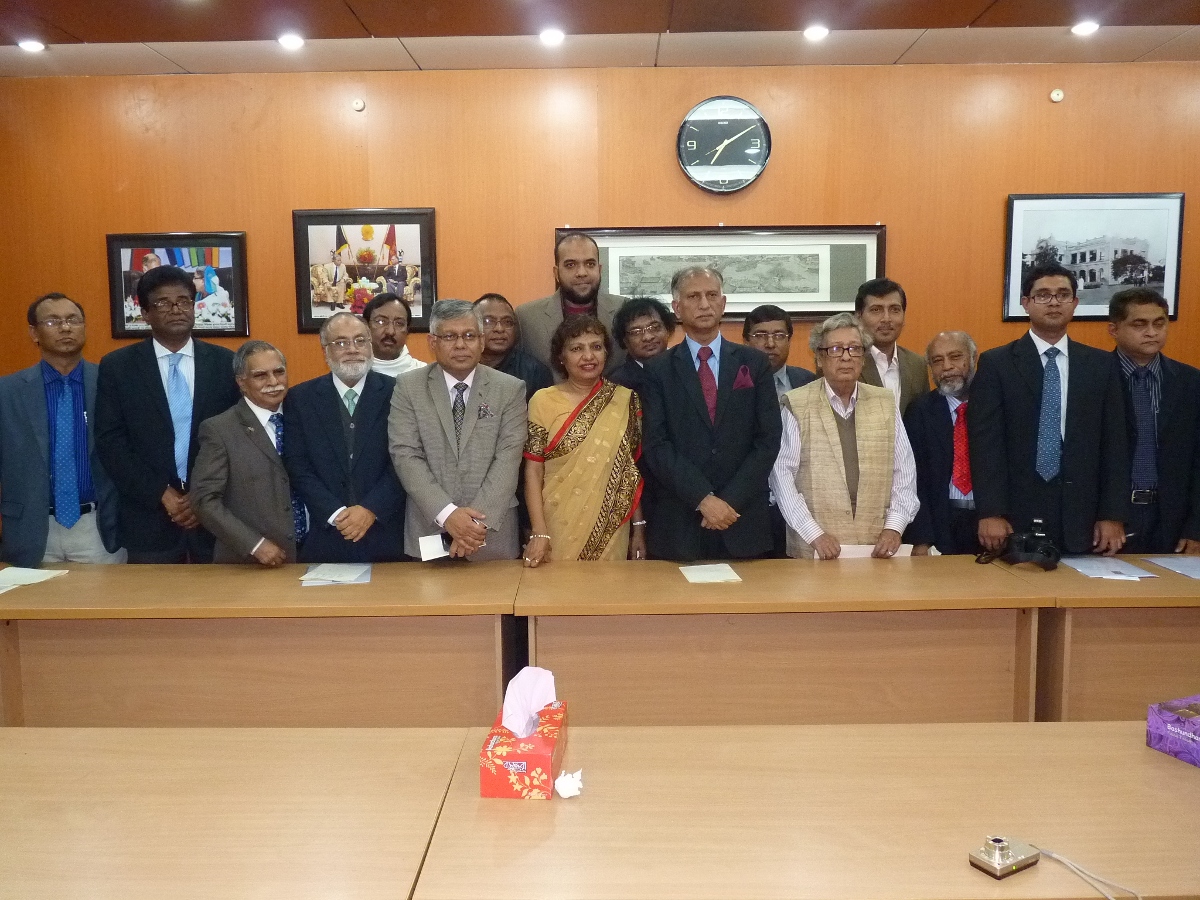 L to R: Prize Ceremony 2012: i) Prof Harun-au-Rashid, ii) Prof. Nazrul Islam, iii) Prize Ceremony 2014: Prize winners at VC's office, Dhaka University

1. Annual "Razzaq-Shamsun Physics Research Prize""
It is an annual prize for the best published physics research in that year by a Bangladeshi researcher(s) with/without collaboration with any other researchers within or outside Bangladesh. The awarding process is conducted by the University of Dhaka. Honorarium: Tk.20,000.
It is a single award per year at this time. However, two best submissions can also be recognized independently.
2. "Razzaq-Shamsun Lifetime Achievement Award in Physics"
Established officially in 2008.
It is for a researcher in Bangladesh for his/her lifetime contributions in physics. The awarding process is conducted by the University of Dhaka. The award application requires one nomination letter, nominee's CV, and 1-2 supporting letters. Honorarium: Tk.50,000.

Formation of the Trust:

Trust deed (final format 2001)
Revision for honoraria, 2017
---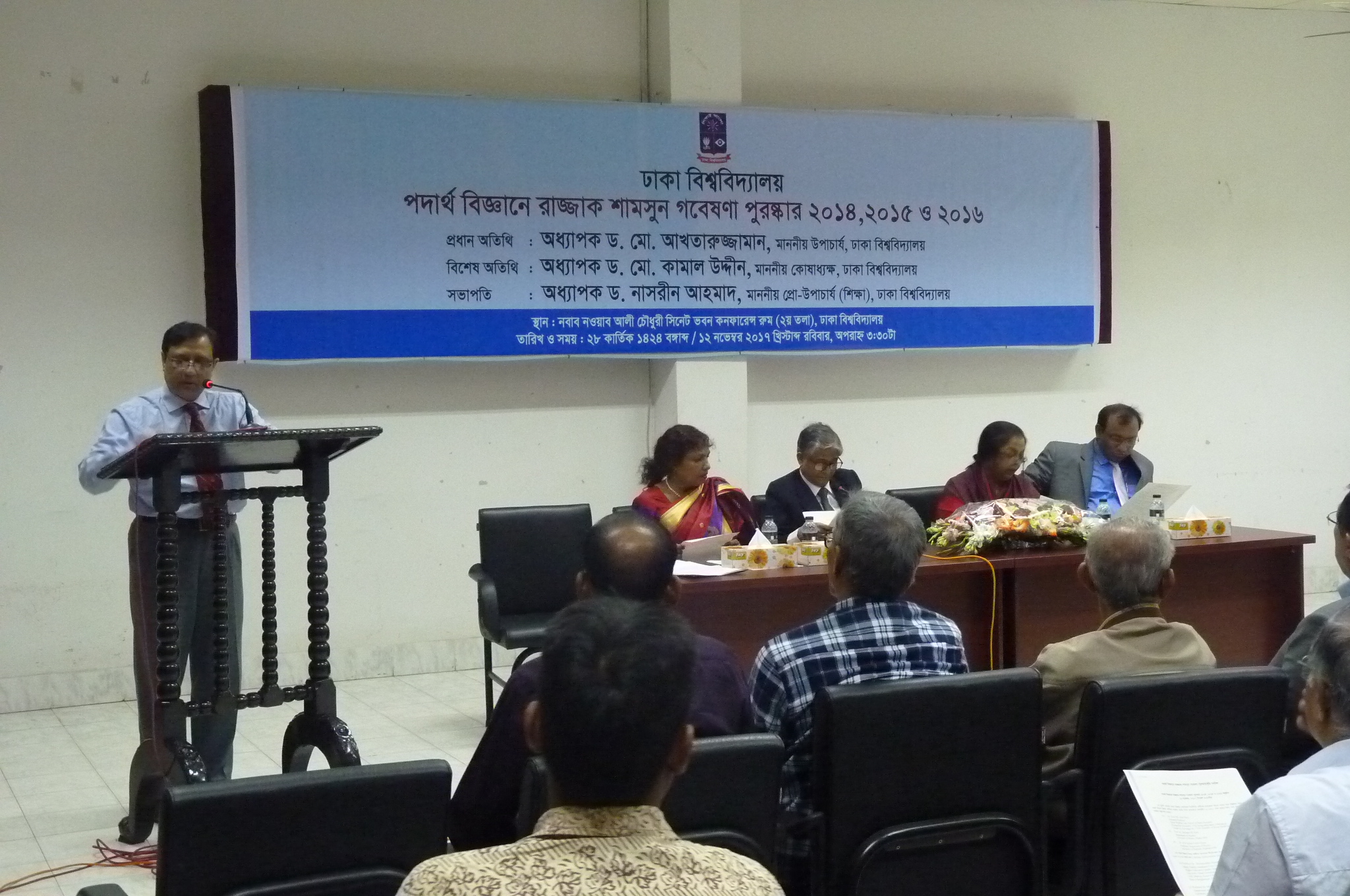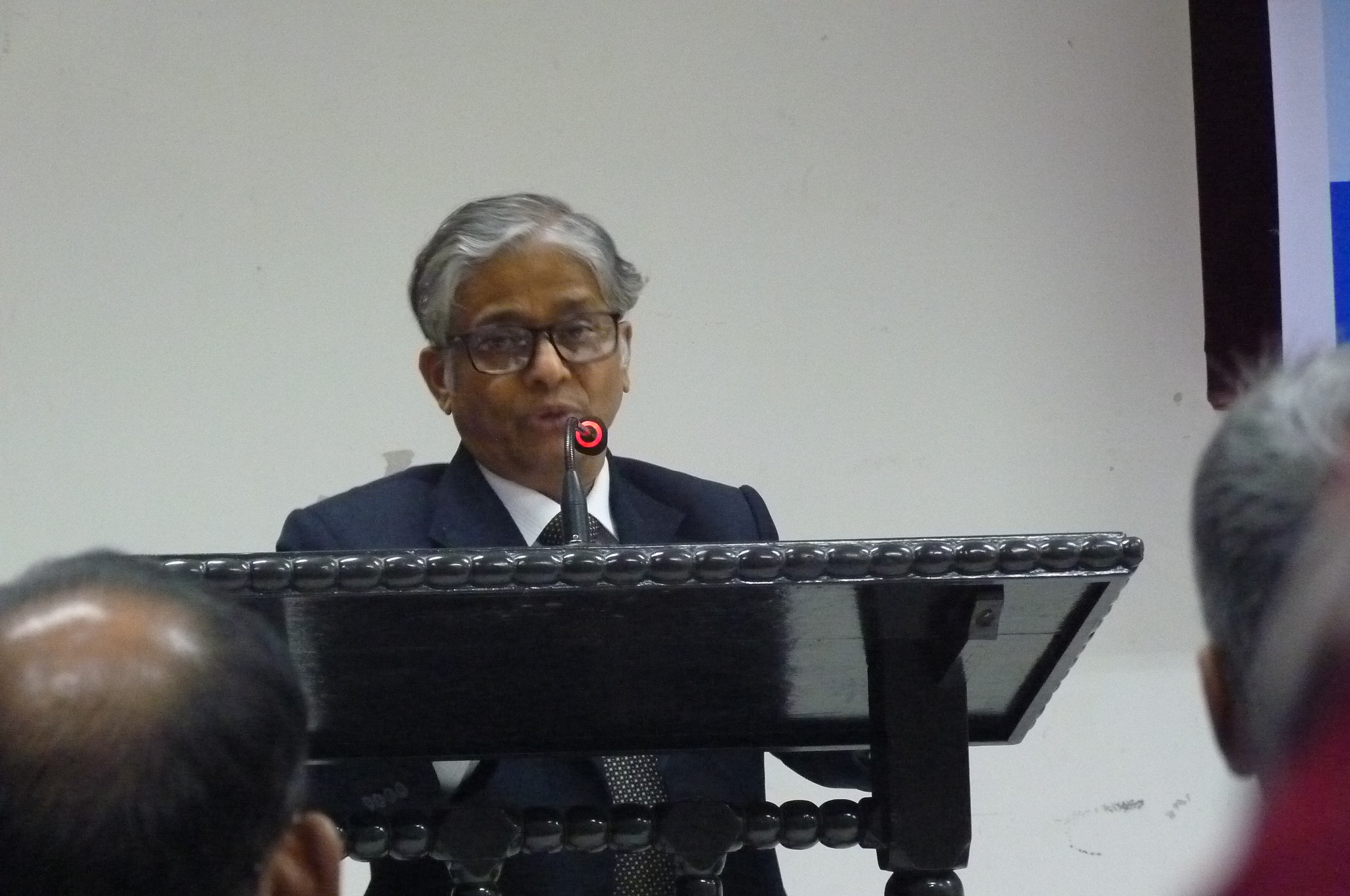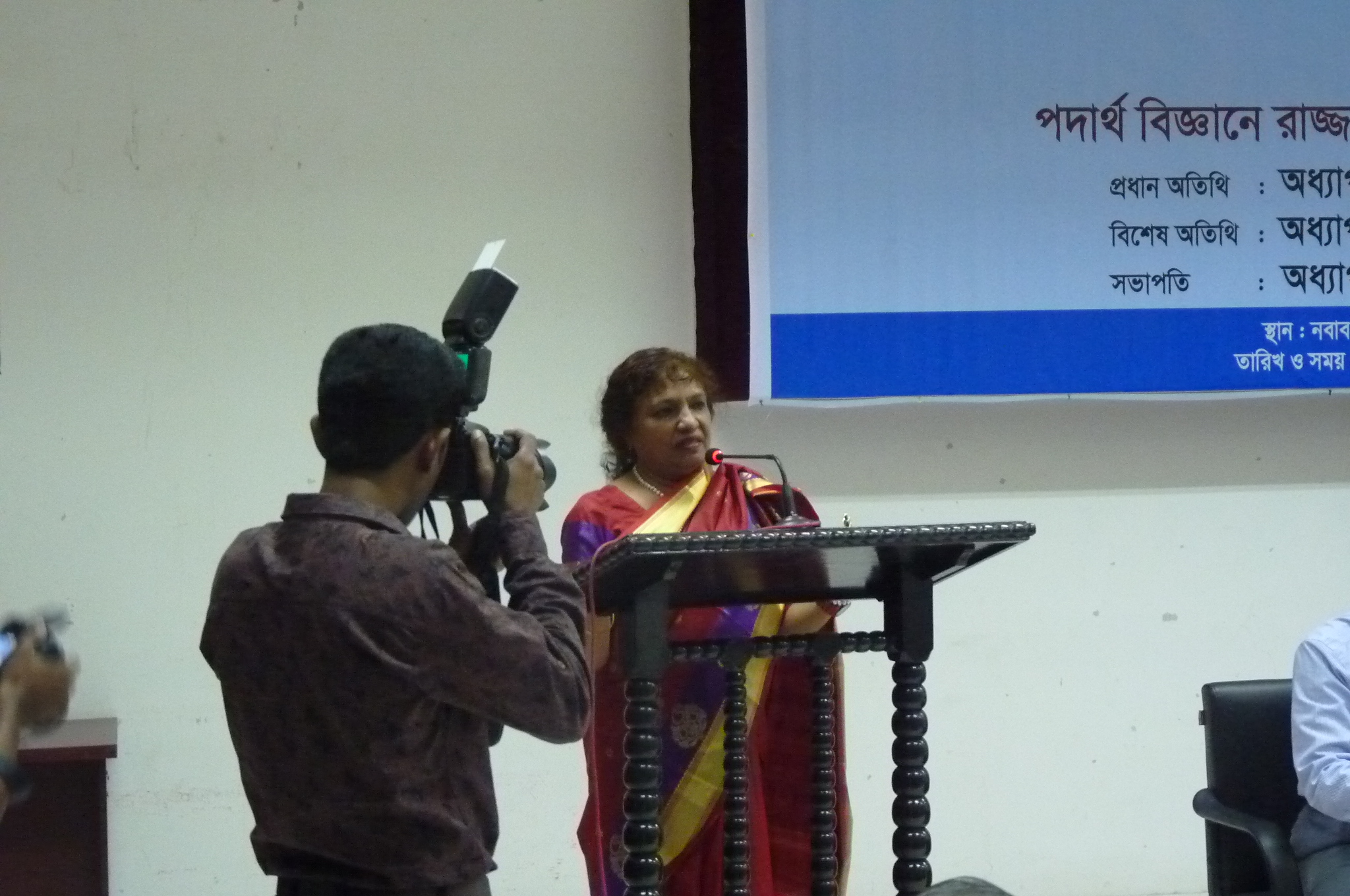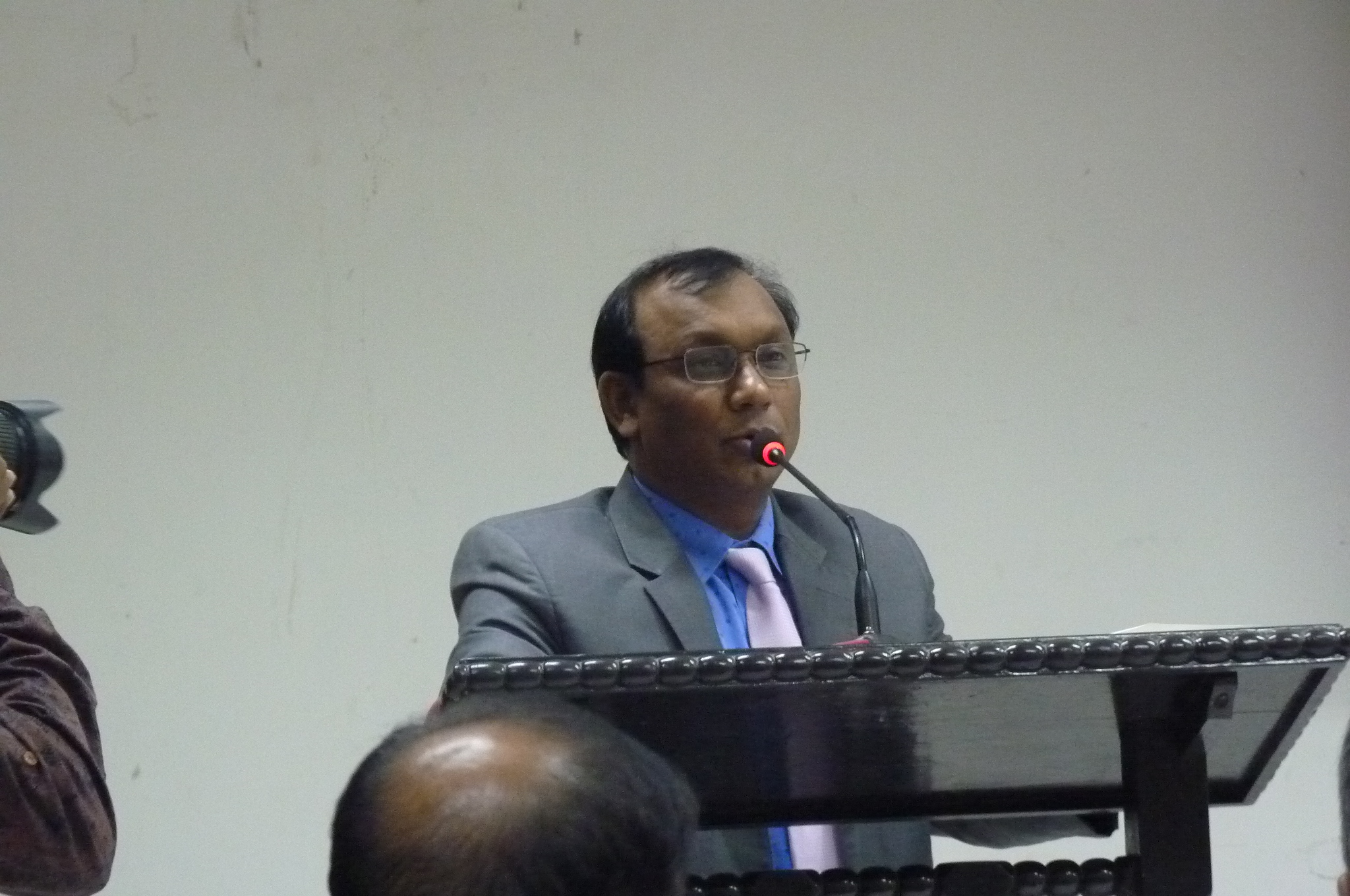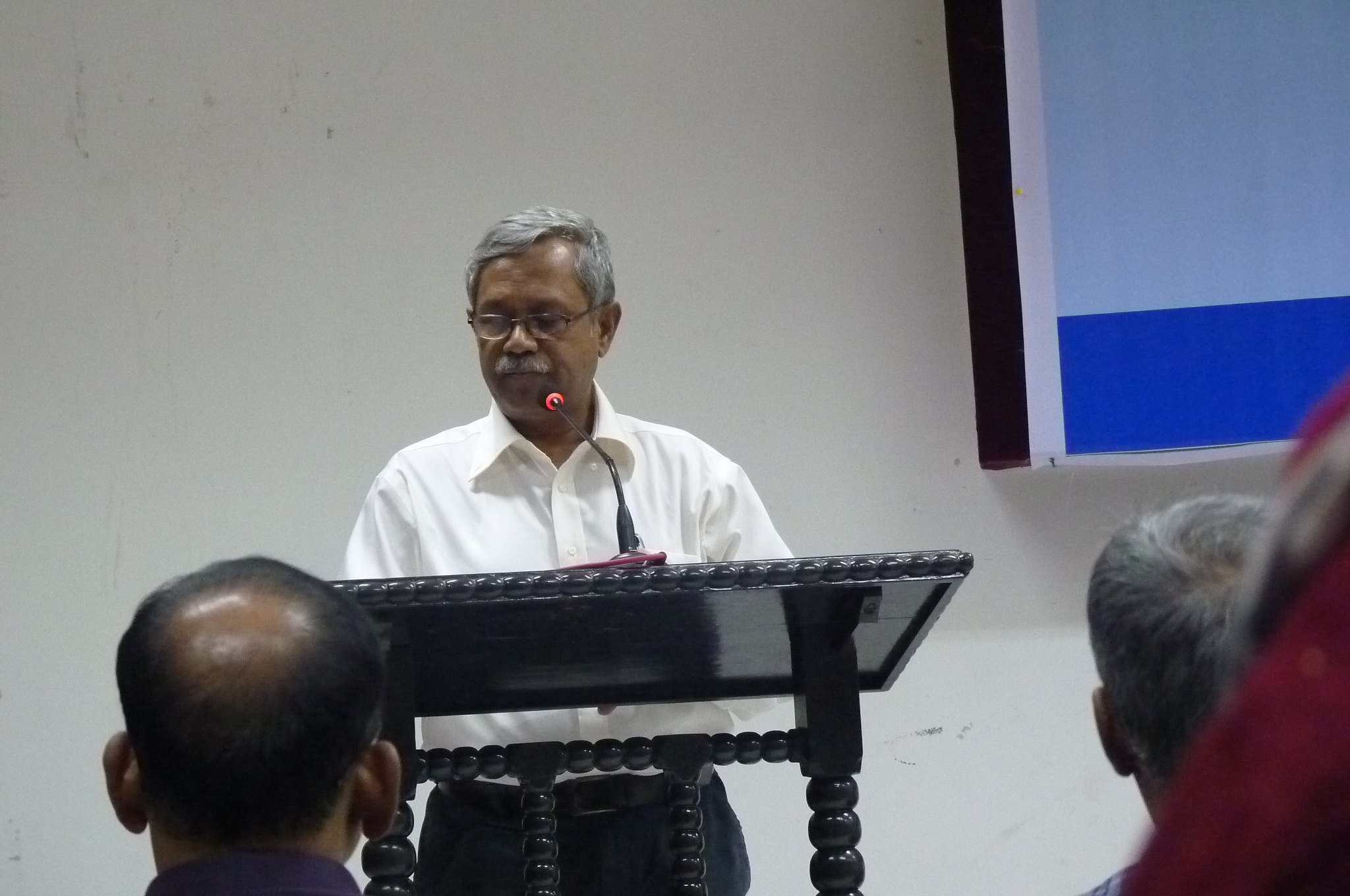 2017 i) ceremony, Speeches by ii) VC, iii) Sultana Nahar, iv) Treasurer, v) Physics Chair - Senate Bhaban, Dhaka University

Administered by: University of Dhaka, Bangladesh


The research prize is conducted by University of Dhaka through calls in newspapers, universities, educational institutes for submission of published research articles to the office of the Pro-Vice Chancellor, Dhaka University.
They are evaluated by well-known experts in field before the final decision by the awarding committee.

For more information:

Registrar
Office of the Registrar
Dhaka University
Dhaka 1000, Bangladesh
Email: Dhaka University (duregstr@bangla.net)
Subject: "Razzaq-Shamsun Physics Research Prize" - Office of Pro-VC
Subject: "Razzaq-Shamsun Lifetime Achievement Award in Physics"-Office of Pro-VC
---
1. Pro-Vice Chancellor, University of Dhaka
2. Dean of Science, University of Dhaka
3. Chair, Department of Physics, University of Dhaka
4. Professor A.M. Harun-ar-Rashid (Life time member)
5. Registrar, Dhaka University University of Dhaka, Bangladesh
6. Mohammad Sarwar Jahan, Lawyer
7. Ahsan Uddin Ahmed, Engineer
8. Dr. Sultana N. Nahar

---