---
786
QUAID-I-AZAM UNIVERSITY, Islamabad, Pakistan
"TEACHERS AND THESIS PRIZES, DEPARTMENT OF PHYSICS"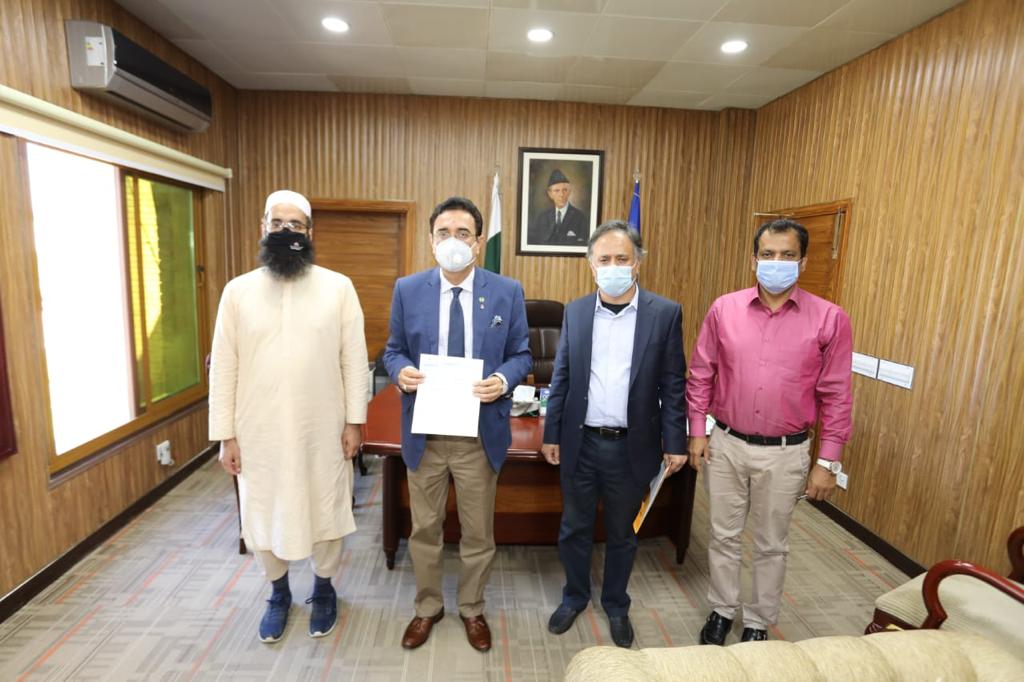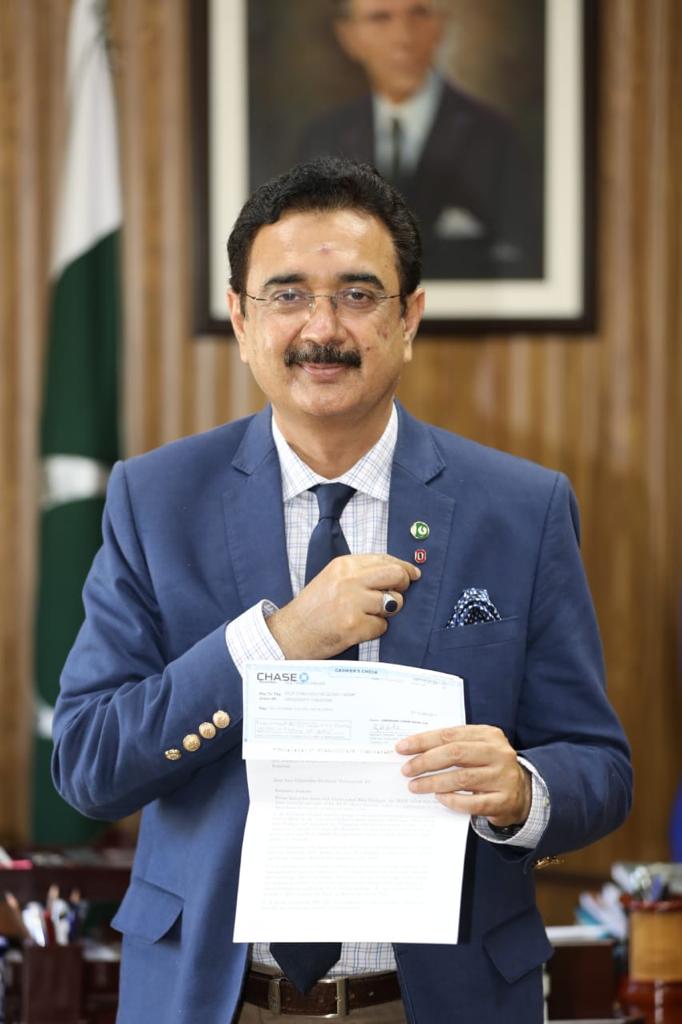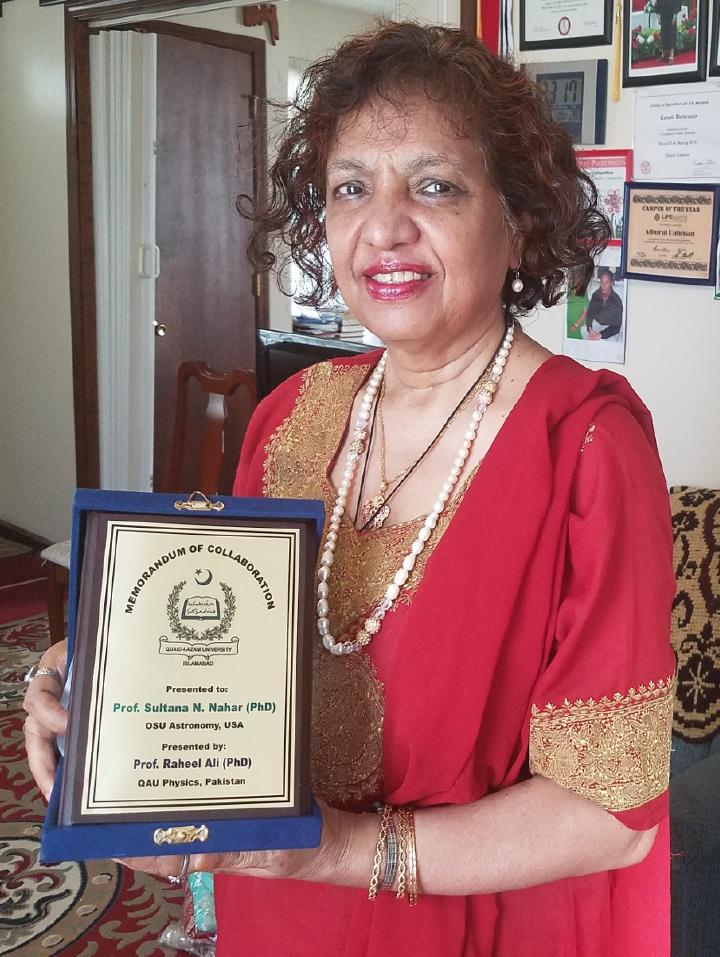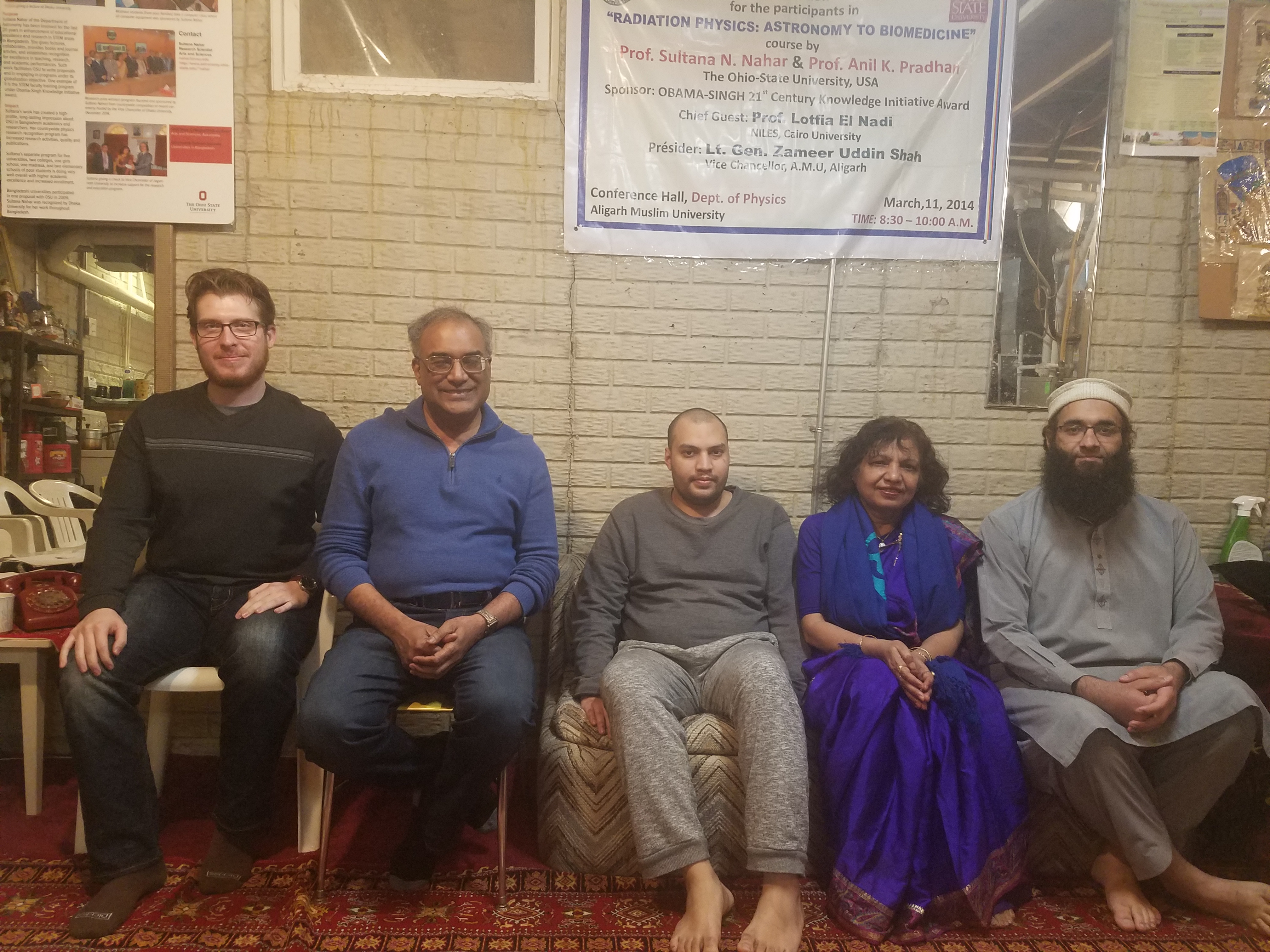 March 30, 2021: i) Vice Chancellor Prof. Muhammad Ali (with the trust) with Ph.D. scholar Bilal Safique (L). Prof. Raheed Ali of Physics (2nd from right), Treasurer (R), ii) VC with the OSU pin iii) Sultana with Shield of Quaid-i-Azam University for collaboration iv) Research group at OSU 2021
Founder and Sponsor: Dr. Sultana N. Nahar
Establishment, March 2021
---
---
There are four annul prizes in Physics:
DISTINGUISHED TEACHER OF THE YEAR

BEST TEACHER OF THE YEAR

Best Ph.D Thesis

Best B.Sc. student in Physics
---
OBJECTIVES:
The recognition program aims to enhance the academic excellence through i) in-class teaching and encourage interactive research with students and publications by faculty members, ii) reseach and academic performance by students.
---
BOARD OF TRUSTEES:
MEMBERS OF THE BOARD OF TRUSTEES:
1. Vice Chancellor
2. Vice President of Postgraduate Studies and Research
3. Dean of Faculty of Science
4. Chair of the Physics Department
5. Dr. Sultana N. Nahar
Trust and Guidelines
---
NEWS:
---
AWARDEES:
Annual awards
---
---