Objectives:
Exposure of physics research in Bangladesh and in the USA though conferences

Collaboration in research projects through training and exchange programs

Introduce physics research and education in Bangladesh to international Physics community through the American Physical Society newsletter

Guidance with information to students for Ph.D. admission in US universities

Possible introduction of student scholarships in Physics

Initiation of the Frontiers of Physics program through a high profile conference which will include Nobel laureate Dr. Eric Cornell
Messages:
S.N. Nahar and C.W. Clark: FOP message, Physics Conference, Feb 5-7, 2021
U.S. Ambassador Earl Miller in Bangladesh: message in English, - message in Bangla, Inauguration, Physics Conference, Feb 5-7, 2021

BACKGROUND: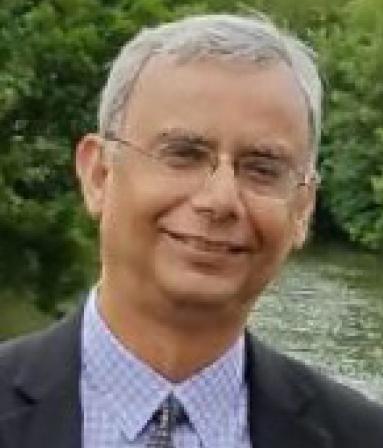 Bangladeshi American physicist at NIST Dr. Mohammad Arif (1954-2018): Muhammad Arif was born in Madaripur, Bangladesh. He received B.Sc. and M. Sc. degrees in physics from the University of Dhaka in 1976 and 1978. Arif then moved to the U.S.A. to pursue advanced studies and was awarded a Ph.D. in physics by the University of Missouri in 1986. He spent his entire postdoctoral career at the National Institute of Standards of Technology (NIST) in Gaithersburg, Maryland. A specialist in neutron interferometry, imaging and experimental quantum mechanics, Arif built major new facilities at NIST's research reactor, became the leader of the NIST Neutron Physics Group and was promoted to NIST Fellow, the highest scientific grade there: his contemporary NIST Fellows included four Nobel Laureates in Physics.
Arif's early death in late 2018, urged his close collaborator, Dr. Charles W. Clark, another NIST Fellow and the Chief of Electron and Optical Physics Division, to honor Dr. Arif's excellence and achievements through a conference at University of Dhaka, Bangladesh. He formed the committee for it with Prof. Sultana N. Nahar, known for her work with Bangladesh universities and physicisits, and Prof. Golam Newaz of Mechanical Engierring at Wayne State University, a close friend of Dr. Arif and Dr. Clark, and contributed a fund to a Bangladeshi Charity organization, FCAB, through Prof. Newaz who is affiliated to FCAB. Clark and Newaz contacted Nobel Laureate Eric Corell and two other Bangladeshi American physicisits.
"Frontiers of Physics for advances in Science and Education in Bangladesh."
Sultana involved University of Dhaka and a number of other universities for the conference. The work led to formation of a collaborative partnership with Bangladesh Physical Society (BPS) and about dozon of univerties and institutions in Bangladesh. She suggested the conference to be held with annual BPS conference for the maximum participation.
- To fulfill the required objecitves including support for participating students, the fund needed exceeded to that from Clark. She applied to Moore Foundation under American Physical Society for a grant that would cover the conference expenses and support students participation. However, the foundation found the breadth of the physics covered in the conference too wide for it to support. BPS came forward to support within its budget and Bangladesh Academy of Sciences also indicated some fund if needed.
- The collaborative work led by Sultana with BPS and universities in Bangladesh and Clark's support evolved into foundation of the first US+Bangladesh collaborative program "Frontiers of Physics" (name suggested by Dr. Clark) for advances in Science and Education in Bangladesh.
Initiation of Frontiers of Physics conference, February 5-7, 2021
The plan was to hold an international conference in Dhaka, Bangladesh honoring Dr. Mohammad Arif during February 5-7, 2021. It would feature prominent international physicists who were his personal friends and eminent members of the Bangladeshi diaspora. It would serve to highlight modern physics and its historical roots in Dhaka, and prepare the ground for further international collaboration.
- The plan was revised due to COVID-19 pandemic during 2020 and 2021. A virtual 3-days conference, each day reduced to 4 hours, was arranged in partnership with Bangladesh Physical Society and University of Dhaka was arranged. It is expected to hold the original conference in-person in 2022.
---
ADMINISTRATION AND US ADVISORY COMMITTEE MEMBERS: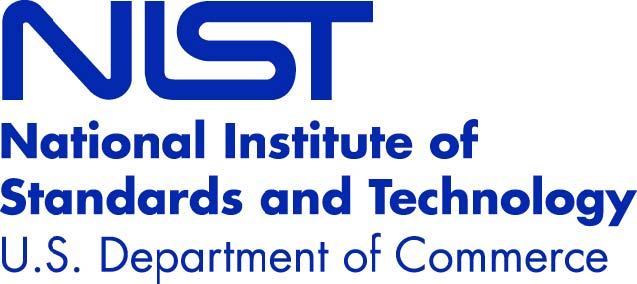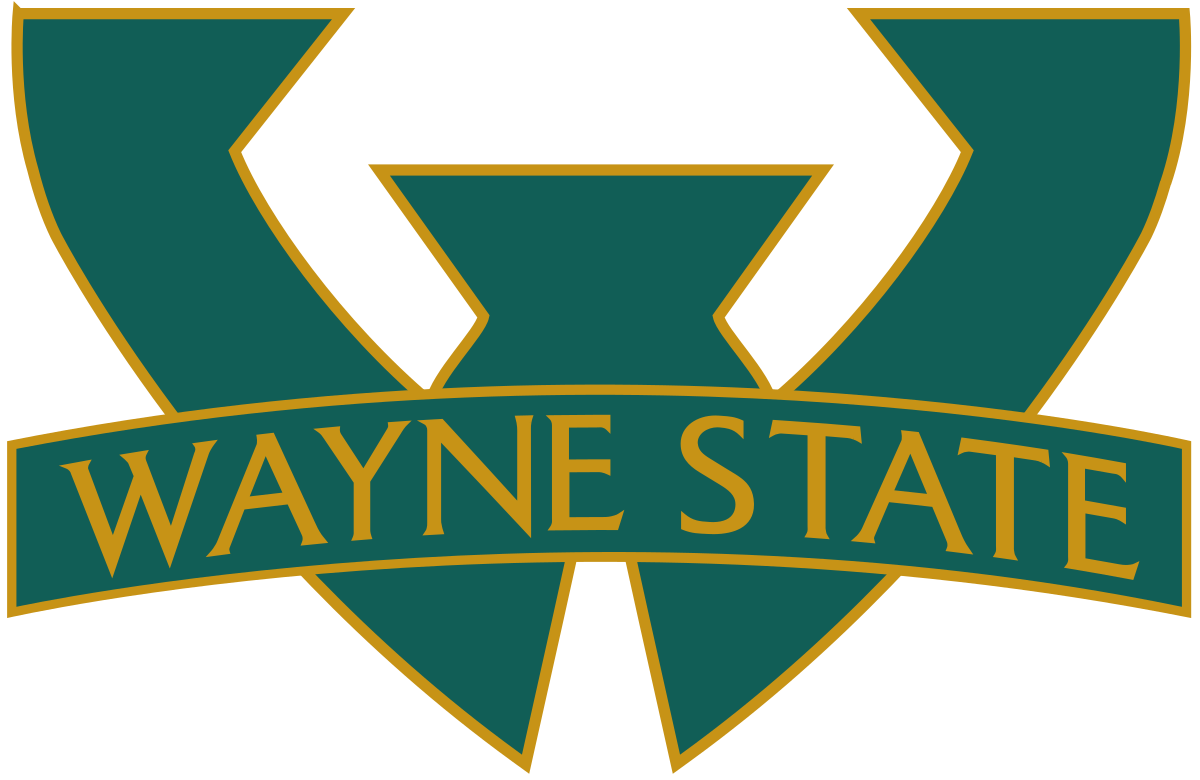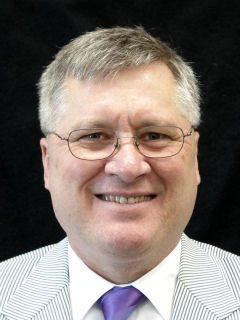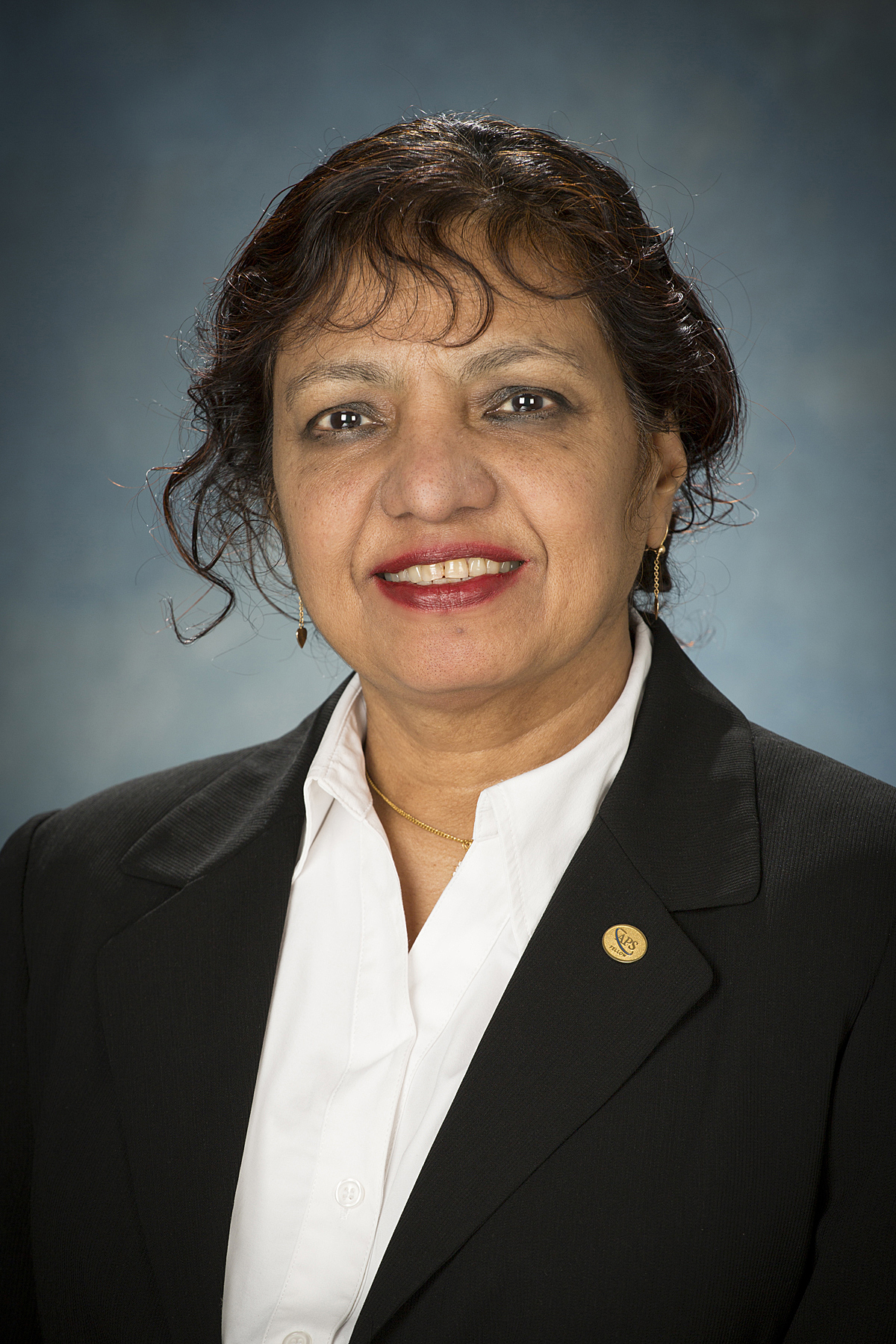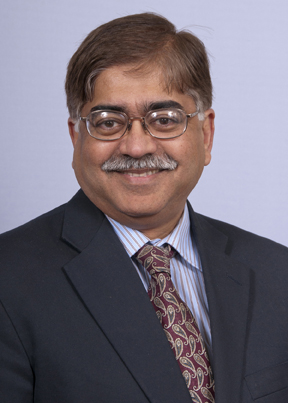 Dr. Charles W. Clark (Proposed the program)
Chief, Electron and Optical Physics Division, National Institute of Standards and Technology, 100 Bureau Drive, Gaithersburg, Maryland 20899, USA
Email: charles.clark@nist.gov, Phone: (301) 975-3709

Prof. Sultana N. Nahar (Founded FOP with C. Clark and is the Liaison between US and Bangladesh universities)
Department of Astronomy, The Ohio State University, Columbus, OH 43210, USA
Email: nahar.1@osu.edu, Phone: 614-292-1888

Prof. Golam Newaz (Financial coordinator and liasion to charity foundation, FCAB)
Mechanical Engineering, Wayne State University, Detroit, MI 43202, USA
Email: ad5874@wayne.edu, Phone: 313-577-3877

MOA for Dr. Clark's donation to FCAB for science in Bangladesh

US COMMITTEE MEMBERS: