Dr. Sultana Nurun Nahar
---
RESEARCH: Atomic Astrophysics, Spectroscopy, and Astrophysical and Biomedical Applications. Our research involves both theoretical and computational developments. Facilies at the Ohio Supercomputer Center (OSC) of OH-TECH have an integral part of projects.

---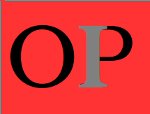 THE OPACITY PROJECT &

THE IRON PROJECT,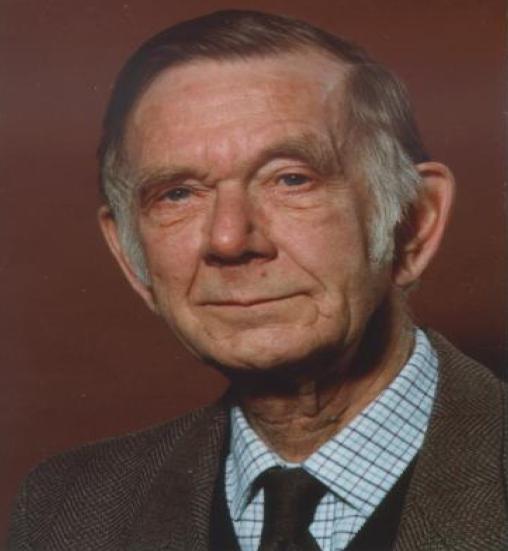 Prof. Micheal J. Seaton (founder of the OP)
The Opacity Project (OP) and The Iron Project (IP) collaboration, and
the OP Objectives, and the IP Objectives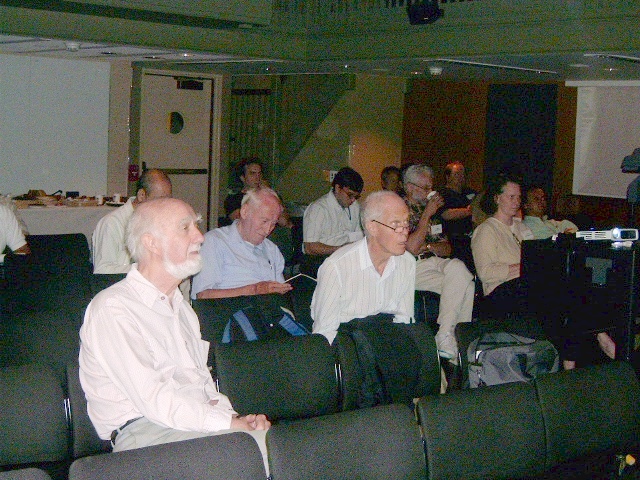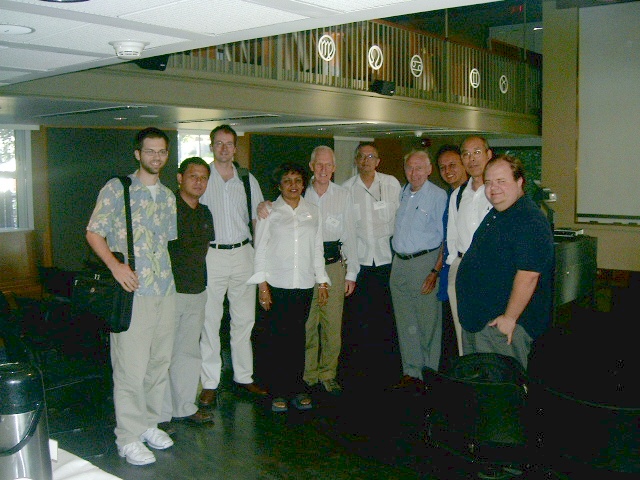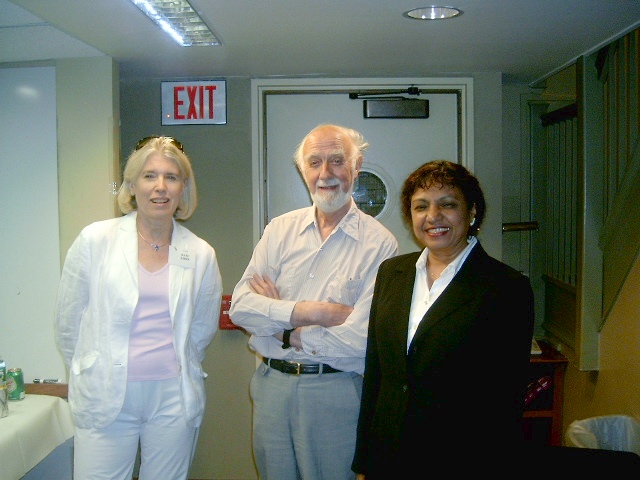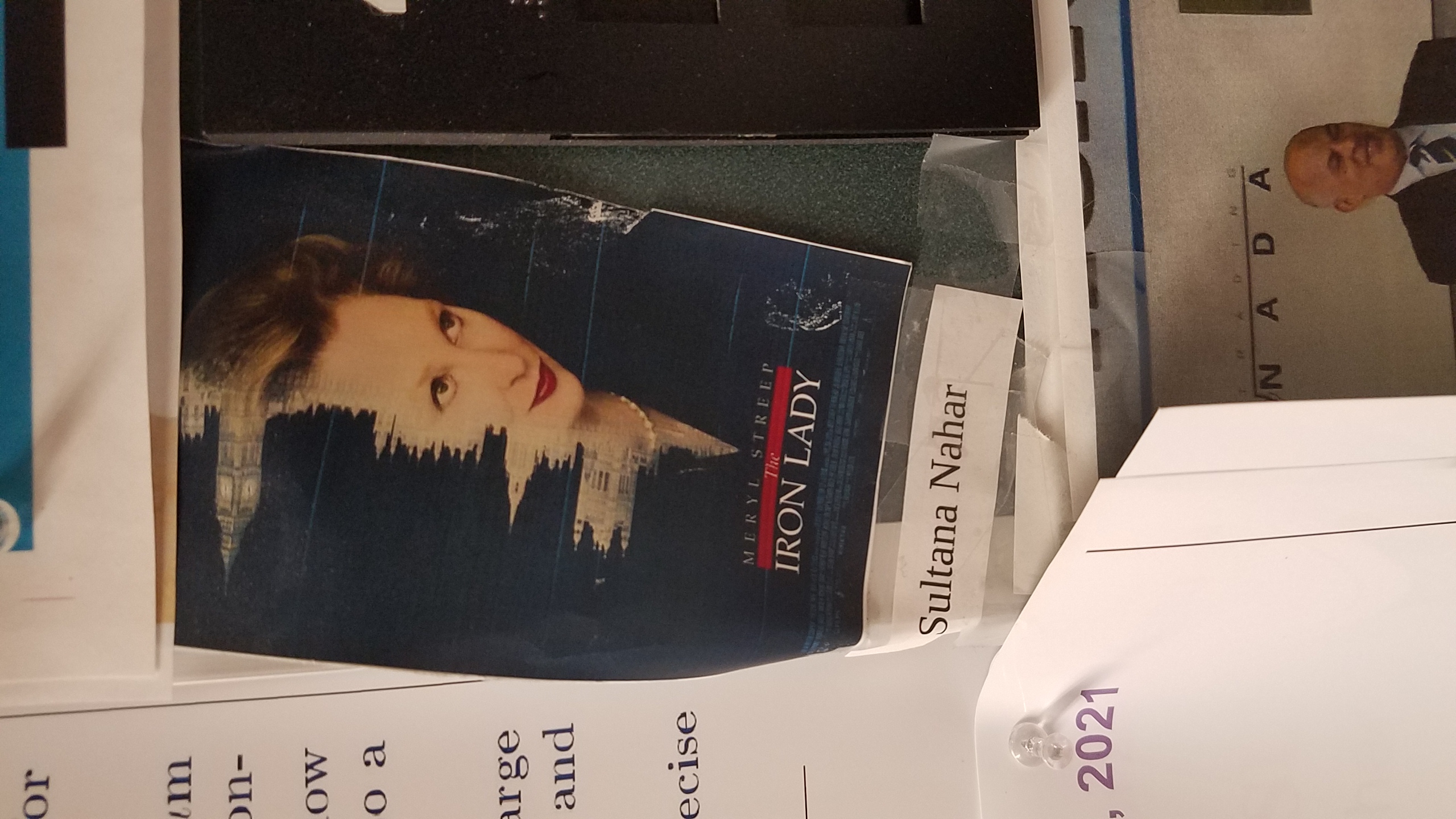 Pics: 1-3: Harvard University (Cambridge, Massachusetts) workshop, August 7-8, 2006: Iron Project members and "High Accuracy Atomic Physics in Astronomy", Honoring M.J. Seaton, workshop organized by A.K. Pradhan and S.N. Nahar, Pic 4: Astronomy students labelling Nahar "IRON LADY" on her office door
- ITAMP (Harvard-CfA) newsletter, "High Accuracy Atomic Physics in Astronomy", Spring 2007
As a member of the international collaborations, the Opacity Project and the Iron Project , a significant part my researh is related to them.

Objectives of the projects: To study and calculate accurate atomic parameters for radiative and collisional processes of astrophysically abundant atoms and ions for applications to astrophysical plasmas.

Theoretical calculations employ state-of-the-art quantum mechanical techniques based on the ab initio R-matrix method in the close coupling approximation.

Leading contributor for the radiative processes of the Iron Project team
The atomic processes under investigation are dominant in astrophysical plasmas. The results are applicable to both astrophysical and laboratory plasmas for spectral and diagnostic analysis.
PUBLICATIONS (Nahar full list):
Publications on solar opacity
OP Publications: They are in the two compiled volumes - The Opacity Project Team ."The Opacity Project", Vol 1, 1995, Vol. 2, 1996, Institute of Physics Publishing
IP Publications: Partial list at "The IRON Project Publication List"
Additional IP/OP publications at webpage of member Prof. Anil K. Pradhan
Examples of invited presentations:
- Zewail City of Science and Technology, Egypt, March 7, 2013: "Solar plasma opacity and nebular elemental abundances", Sultana N. Nahar
- Intl Symp on Climate Change & Food Security in South Asia 2008 (UN sponsored), SESSION 4: "Solar Irradiation of the Earth's Atmosphere"
DATABASES UNDER THE OP AND IP: